Slot machines guide
August 13, 2021
0 Comments
---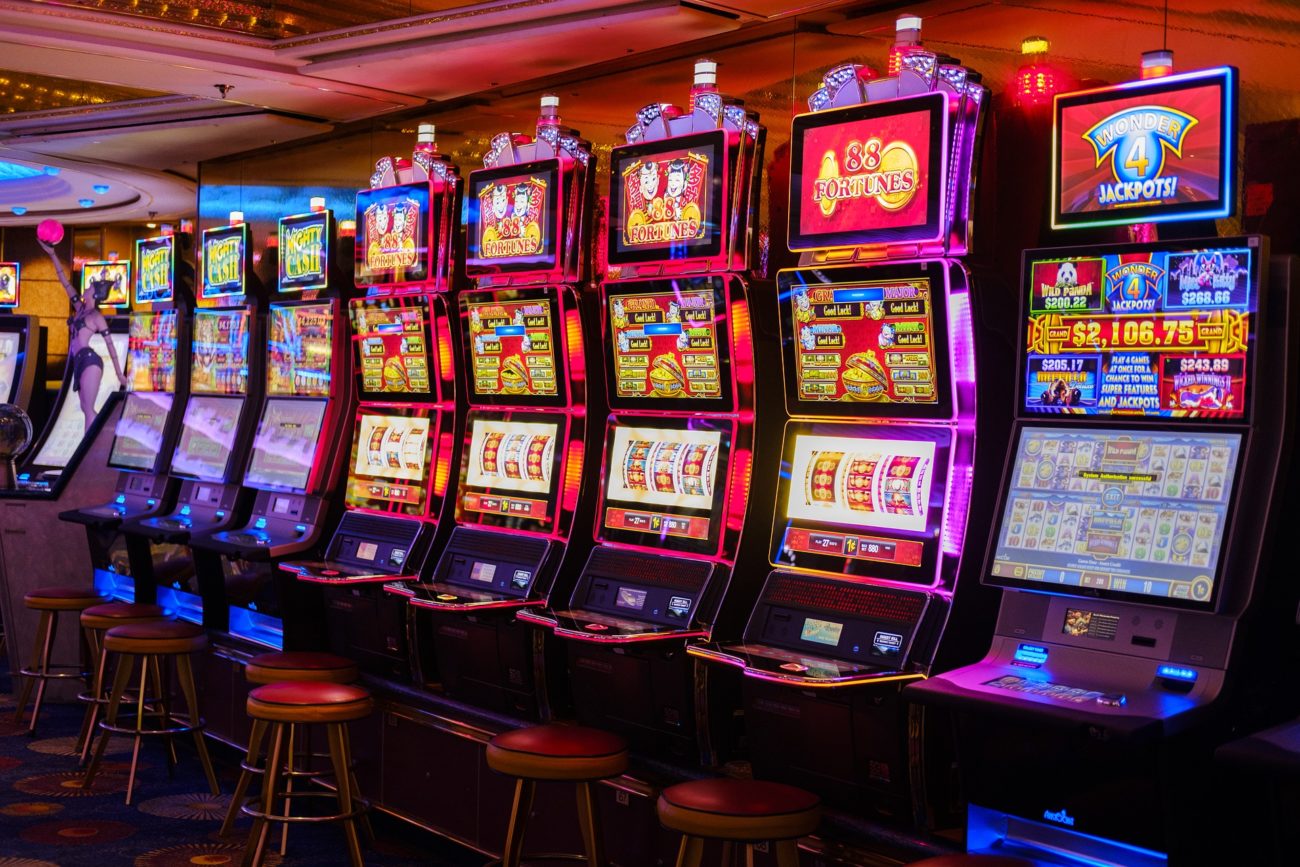 Slot players look for a number of different features when searching for a game to play. Some of the most popular slot machine features in The modern gambling industry is:
Scatter symbols
Traditional reel symbols must appear in a specific combination on an active payline to trigger a payout or other reward. Scatter symbols trigger bonus rounds or pay out jackpots or other prizes, regardless of where they fall on the game's paylines. Modern online slots often use scatter symbols to trigger progressive or bonus prizes or side games.
Wild Symbols
Wild symbols substitute for most or all other reel symbols to form winning combinations. Modern wild symbols often perform other functions too – many will pay out big jackpots for spinning them in combinations of 3, 4 or 5 on a payline. Still other wild symbols can trigger bonuses or side games, or act as scatter symbols. The wild symbol is not an innovation, although the ways bonus symbols behave are changing along with the online gaming industry. So-called "expansion wilds" will literally expand and turn other symbols wild when they appear in certain combinations, while "stacked wilds" turn entire reels wild at once, ideally leading to more frequent and bigger payouts.
Bonus Games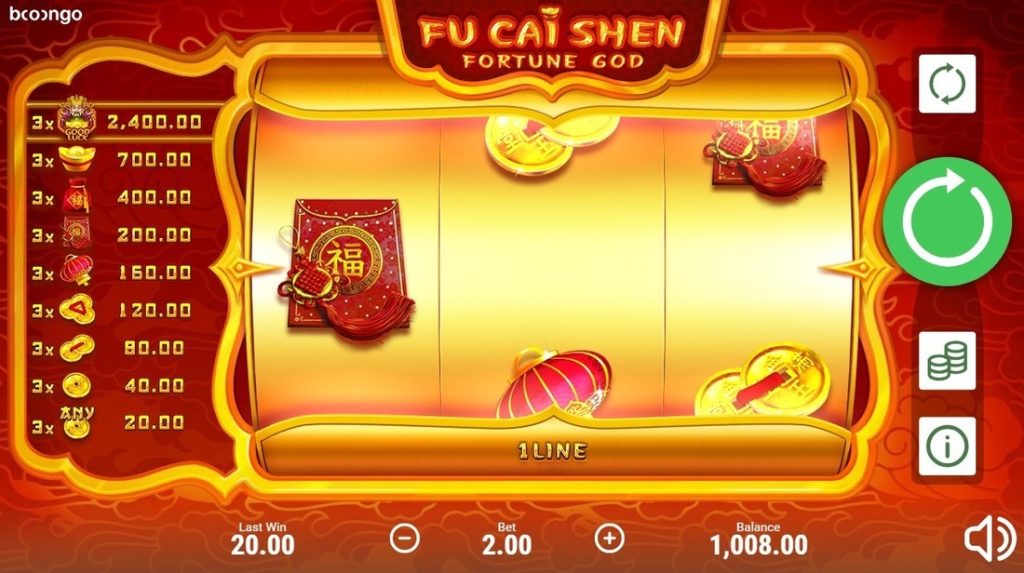 A bonus game can be any game that occurs outside of the standard spinning reel action of a slot machine. The earliest bonus games were single-stakes features, allowing players the chance to double their payout by guessing the colour of a virtual card drawn from a virtual deck. Today, online slots bonus games range from simple pick-em games to more complex skill-based shoot-em-up action.
Types of Slot Machines Games
Many different types of slot machine exist on the market today. The variety of slot machine styles rivals the variety found in markets such as computer and console games. Modern slot machine designers need to catch the attention of people who are interested in top-notch entertainment games and movies. On the next page is an entire section dedicated to the different types of slot games.
Mechanical slots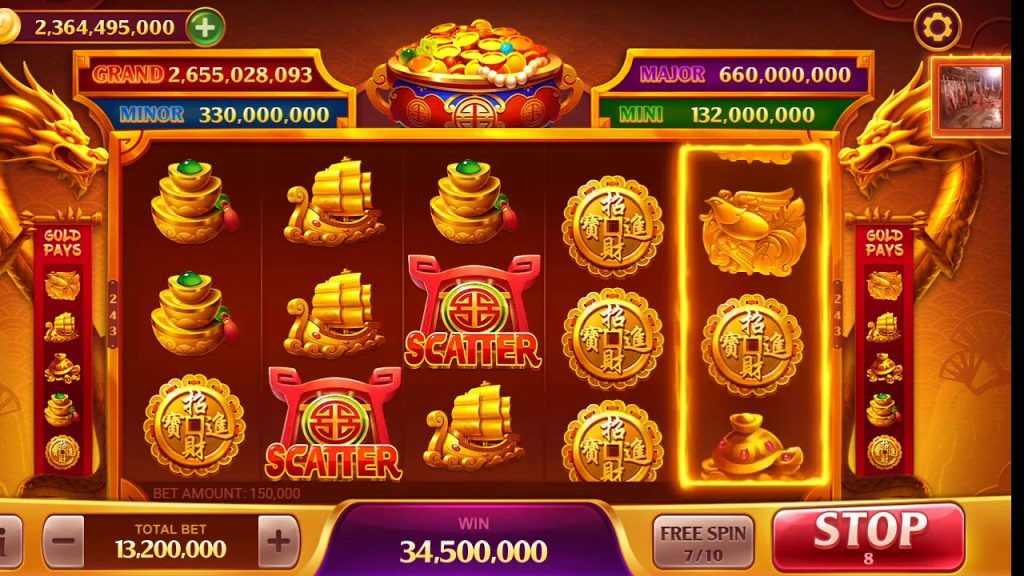 This phrase refers to any slot game that operates without the aid of electricity, computers or any other sophisticated devices. As far as we know, no casino is operating mechanical slots as anything other than a novelty or lobby display. The first slot machines were fully mechanical – they had to be, since they were first played in a part of America that would not have access to electricity for another half century. Authentic antique slot machines are collector's items today, beautiful gaming accessories from a time long past.
Classic Slot Machines
Any slot machine that has three reels and a single payline is technically, a classic slot. The phrase can be a bit confusing, as vintage slot games from the classic era can also be described that way. Some players enjoy playing classic slots, either because that is the kind of game they are used to playing or because these games are a kind of dumb entertainment. Another reason why some slots fans prefer classic slots is that their simplicity means that they accept small bets and have relatively high return percentages.
Fruit Machines
You won't hear this phrase much outside Australia and the UK, but in these parts of the world it's common slang for the phrase "slot machines". The name comes from the fact that the first slot machine games used fruit styled symbols – cherries, bananas, lemons, etc. Although the fruit symbol phenomenon has long since disappeared, the name has remained. In the UK, you will hardly ever hear the word slot, although everyone knows what a fruit machine is.