Single bet security
---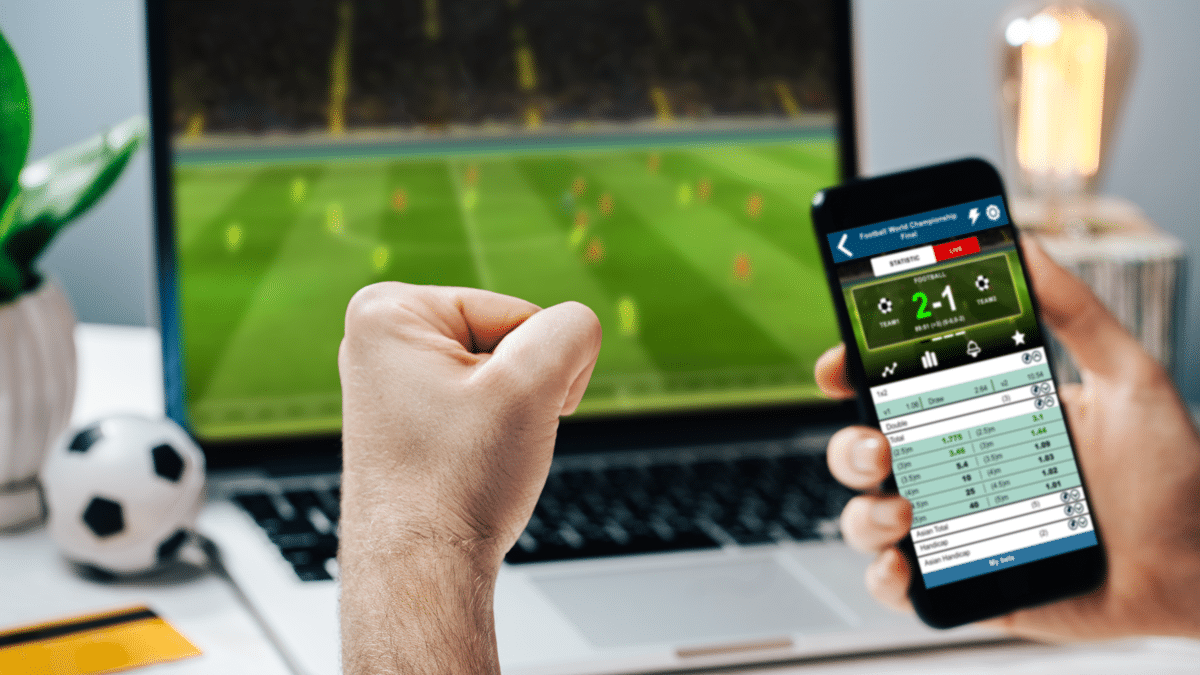 Why single bet is best?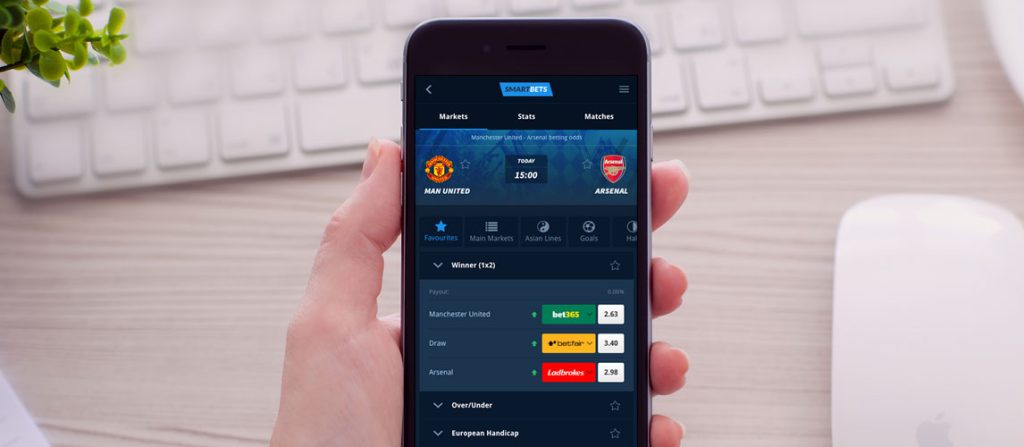 Playing a single bet is necessarily the safest bet possible. That's why a simple competition and hedging strategy is one that will satisfy players who aim to keep their betting slip safe. After all, you have to bear in mind that even a single bet on a certain team like Real Madrid or FC Barcelona involves the risk of failure. The odds for them to win are estimated at an average of 1.30, which is a decent bet anyway, and with every 10 dollars you get 13 dollars for further play. Meanwhile, if you add a second event, no matter how certain, the ratio of potential winnings to the risk of failure does not increase enough to make you realistically interested, which is confirmed by official calculations and surveys of many hundreds of players shared online. Such statistics can be easily checked by playing through single bets, often additionally supplemented by the so-called handicap, where you play, for example, on X2, i.e. in case there is a draw or the visiting team wins. Such hands reduce the potential winnings, while at the same time – correspondingly – increasing the chances of winning.
Why not use multiple matches on a coupon?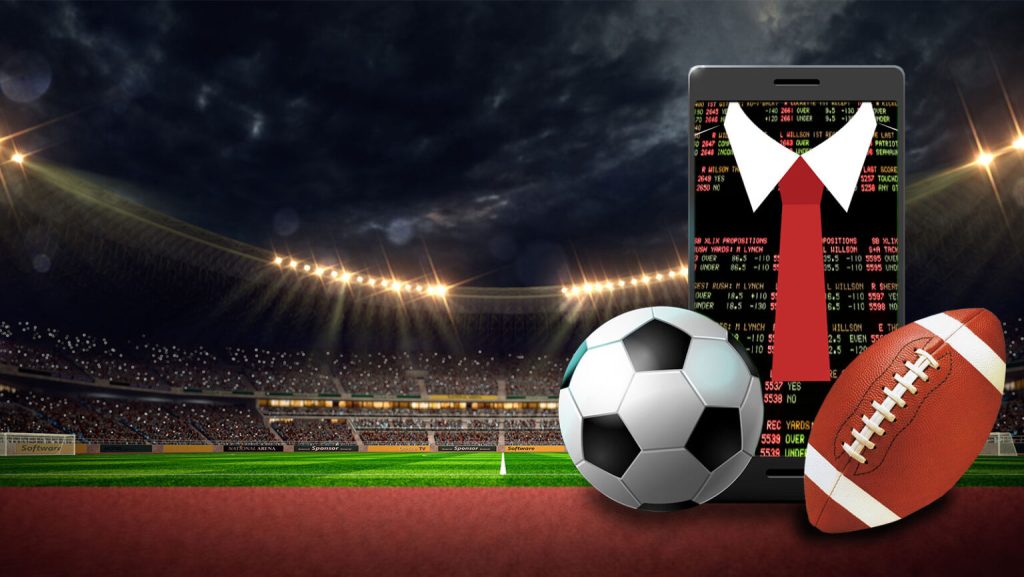 The maths is absolutely merciless here. If you play for five matches, for example, you have to take several statistics into account. If you play to secure 2/3 options from five matches, there are many possibilities for the final result. In this case it is 3 x 3 x 3 x 3 x 3 which gives us 243 solutions. And that's assuming you play with supports, where after all you have more chances than the standard. The number of potential coupon possibilities is so high, that hitting them even with favourites will be hard to implement. Even if you continue to increase your chances and exclude side options, you will gain an indicator at the level of 2 to the fifth power, which gives 32 options for the final result. Thus, your chance of winning here is 32 to 243, or 13.17%. This is very low, which I'm sure an experienced player will immediately understand. Already the example with two games becomes worrying, because two games means nine potential possibilities. In the case of protected bets, there are four options, or 44.44 or 22.2% for final success. This is not a favourable statistic either.
Let us remember that all sports betting games involve inherent risks. Even top clubs like Juventus Turin or Paris Saint-Germain can lose their matches. Barring the almost unbelievable season of The Invinicibles, or Arsenal London from earlier this century, there are no instances where clubs from the world's top leagues ever lose. This gives food for thought and at the same time opens up huge perspectives for the players. A great case is directed at Manchester City, who were winning all their league games, only to then come up against Chelsea London, who beat the table leaders 2:0 in fairly smooth style, ending their remarkable march to the championship, thus giving Liverpool the opportunity to jump into the leader's seat. That's one thing, the other is naturally to hold your funds so that you never invest them all. Then, in the event of a defeat, simply play more coupons, sticking to your assumptions, thus waiting for the victory.